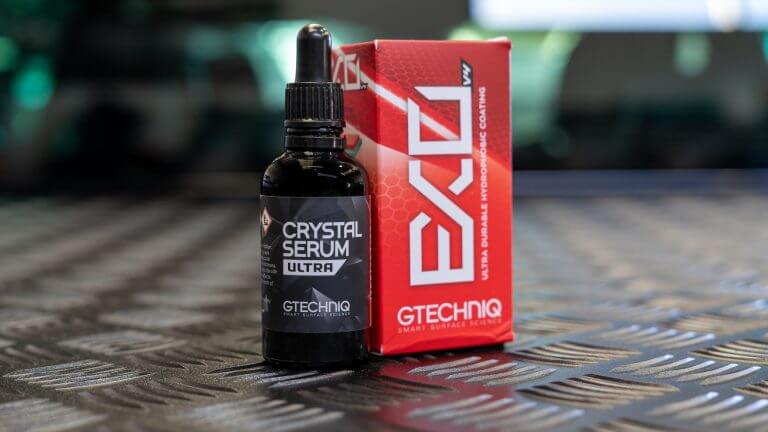 Benefits of paint protection
We are professional approved applicators of GTECHNIQ Paint and Interior Protection

An advanced paint protection formula that keeps your car looking glossy and new. It also prolongs the life of your paintworks perfect finish.
Ecospray car wash are proud certified applicators of GTECHNIQ products. The product speaks for itself.

The best product performance and finish
We mean it when we say we use the best products available on the market. Gtechniq's Crystal Serum Ultra is the best available. It is proven to prolong the life of your paintworks finish. It creates a hard top layer that is unbelievably resist to the strongest chemicals and bird droppings.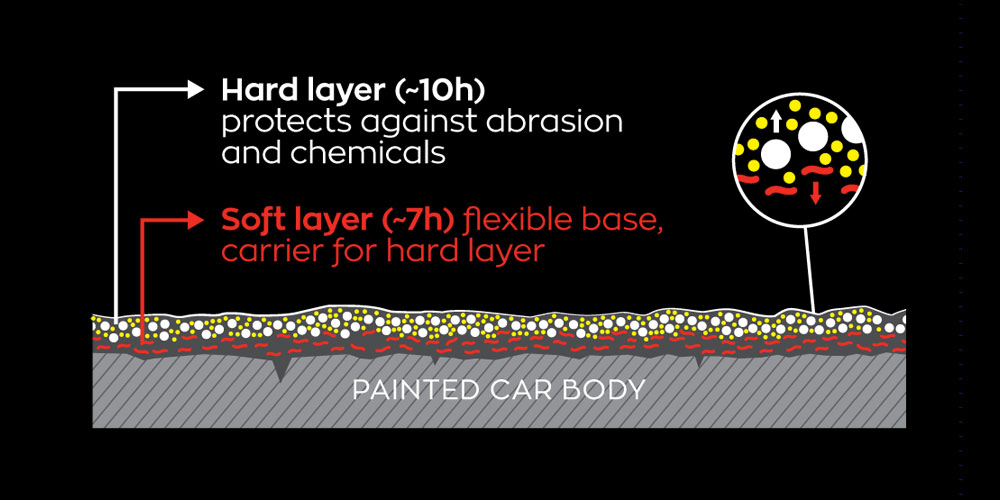 The Key to Crystal Serum Ultra's performance gain is the introduction of a revolutionary 7nm nanoparticle alongside an existing 20nm nanoparticle whilst increasing the ratio of crosslinkers which reinforce an thicken the top layer of coating.
The molecular structure of the hard top layer is exceptionally chemically resistant.
An additional benefit from having a flexible base layer and hard top layer is that Crystal Serum Ultra is very resistant to extreme heat changes, even from -40 degrees Celsius to +250 degrees Celsius.
Crystal Serum Ultra can be applied either as a stand alone paint protection product, or for the best results, it can be over coated with Gtechniq EXO or C2.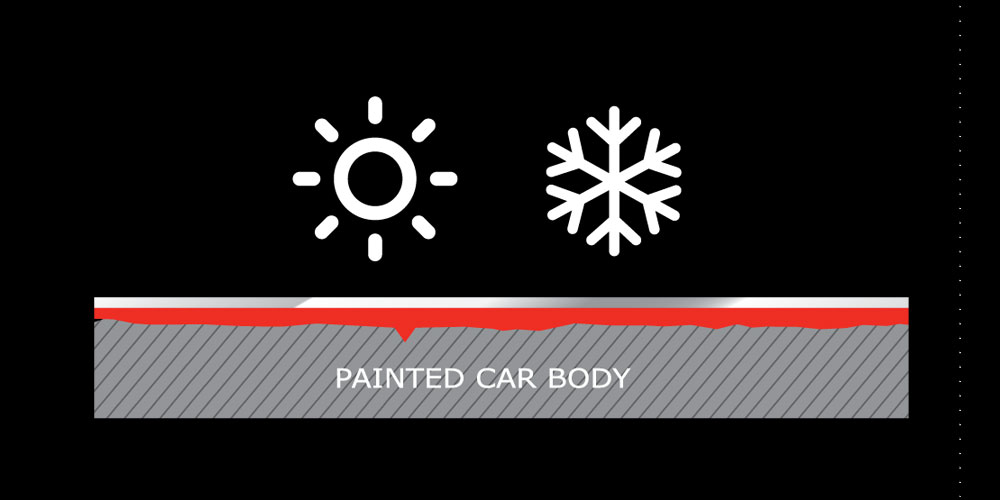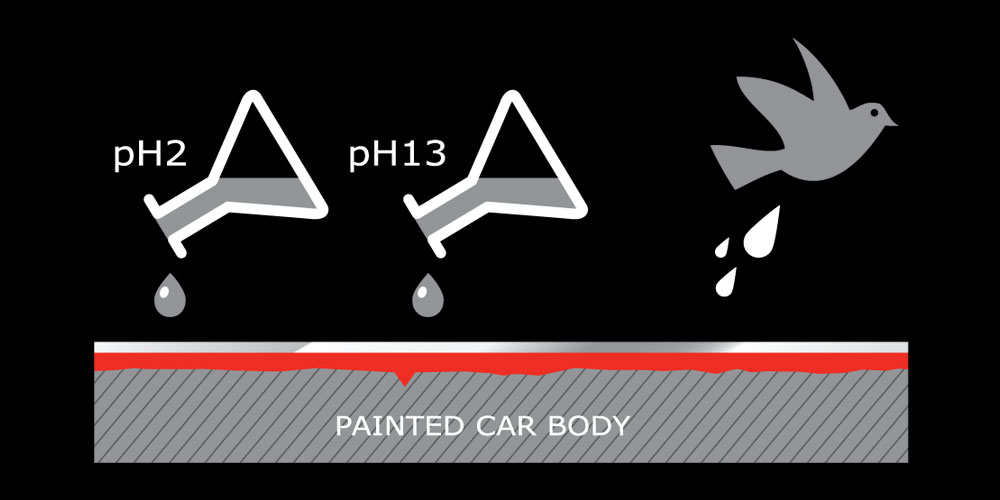 The hard 10h top and softer 7h base layer offer imrpoved swirl resistance over regular 9h paint protection coatings. Compared to stanard ceramic paint coating, Crystal Serum Ultra can withstand even the strongest wash chemicals and bird droppings.