Everyone loves a brand new car. Maintaining a new car and its optimal look is no easy feat. Cars will undoubtedly experience wear and tear and slowly diminish its new car look. Regularly detailing your car will not only keep your car looking great and maintain it's good condition, it also in turn protects its resale value. We recommend paint protection for all cars. Not only does it mean less maintenance for the exterior of your paint, but it also acts as a protective barrier against the sun, reducing sun fading and maintaining its shiny look.
A 5 star clean that will leave your car looking brand new
car detailing and paint protection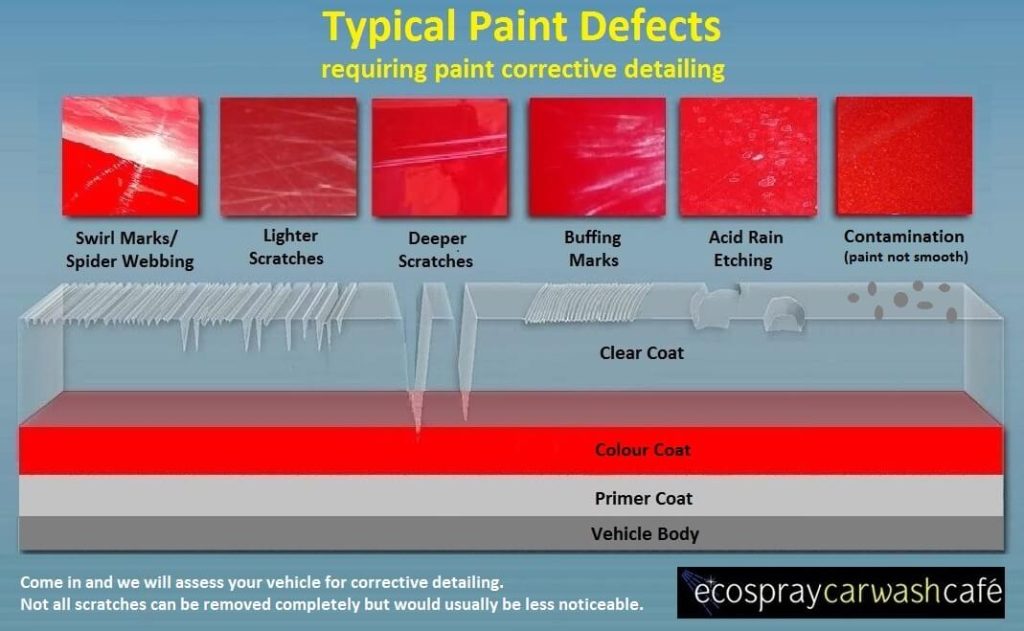 Vehicles are always exposed to contaminants and foreign debris which inevitably cause defects to your paint finish. These could range from scratches, swirls marks and contamination which is not always visible, all of which impact the look and reflection of your paint work. 

Whether it's light scratches or swirl marks, correcting these defects requires professional skill. Detailing is a delicate process which is why we hire highly skilled professionals, premium products and the best equipment.
The results speak for themselves. We ensure that we deliver the very best results to have your vehicle looking the best it can be.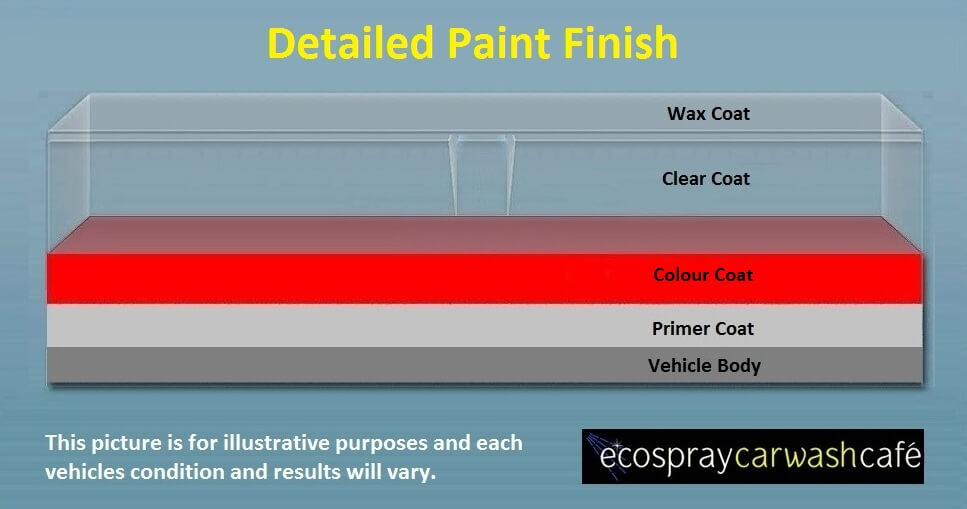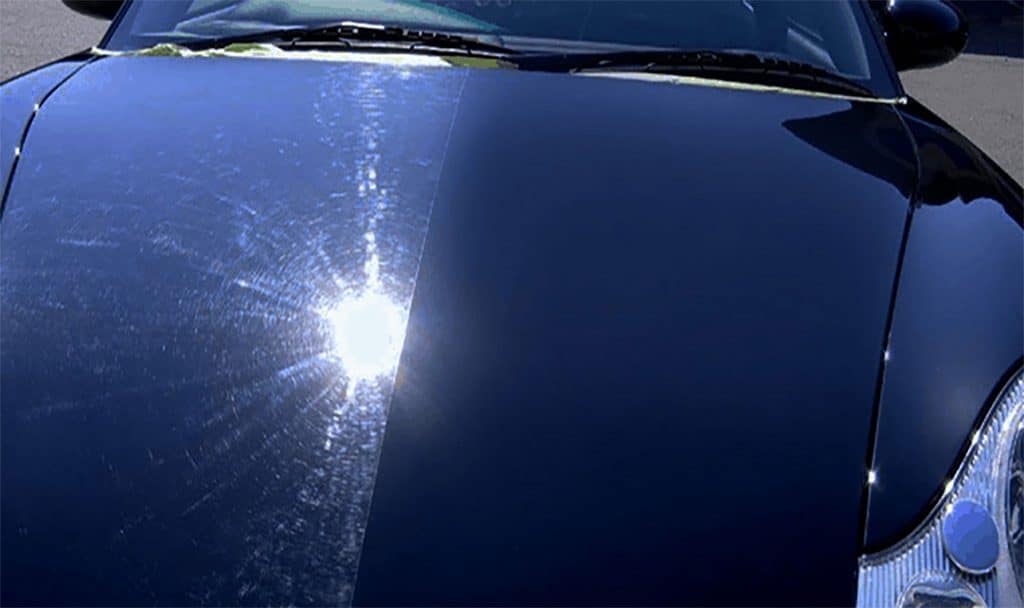 PAINT CORRECTION - BEFORE/AFTER
This image demonstrates the benefits of paint correction. The results are visible upon completion. 
COMPLETE INTERIOR DETAILING
Using a combination of steam cleaning, leather, fabric and vinyl conditioning our professional team will restore and maintain your cars interior.